Our driver is to create a positive influence, to connect and engage through tailored workshops and programs for clients and the community.
---
Learn - Engage - Connect
Dalmarri is an indigenous owned company specialising in educating, teaching and engaging people from all walks of life from CEO's and employees, high school & primary school students and organisation volunteers to the oldest civilisation on earth, the Australian Aboriginal and Torres Strait Island people and their amazing culture.
Our Team at Dalmarri have created interactive, inspirational & intuitive programs, talks and workshops suited to any company, school or organisation. We are very approachable and flexible, working closely with our clients allowing us to tailor specific courses to suite individual needs, age groups, time constraints etc.
Our artworks are sought after by large companies and individuals alike, we come from a long line of celebrated, traditional indigenous artists and we currently offer murals, walls, canvas, tools and memorabilia. We run art classes and do commission work designing unique indigenous art for companies and organisations as feature pieces, walls, vehicles, promotional and print collateral.
Our workshops and talks generally available for session lengths below:
1 hour
2 hours
Half Day or 4 hours
Full Day or 6-8 hours
Schools based programs
Custom
A snapshot of what Dalmarri does
Cultural Immersion talks
Acknowledgement and brief overview
Many school based programs
Teaching indigenous dot art/ team building workshops
Bush Medicine & Bush Tucker
Our past and positive changes today
Healing and how art can make a difference
Indigenous in the workplace
Techniques, best practice and results in the workplace
Co-coordination and team building workshops
Tools and artifacts
Wall murals, canvas and other forms of indigenous art
Artwork and memorabilia for sale
Dreamtime/ story telling
Designing/ consulting artwork projects for organisations
Consultation with RAPS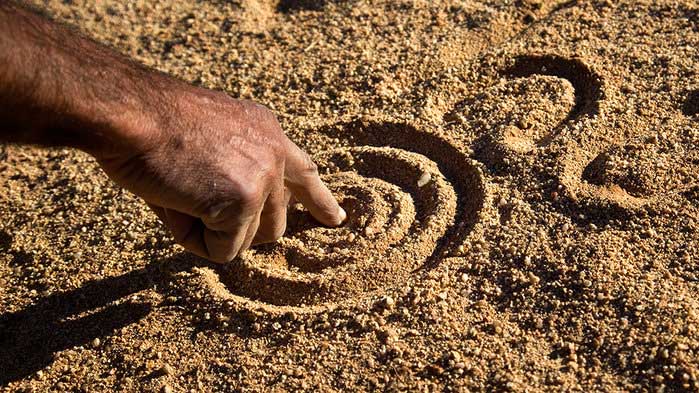 Talk to us. We will listen. We will get results.